88%- Our Highest Exam Pass Rate Ever!
Mar 02, 2020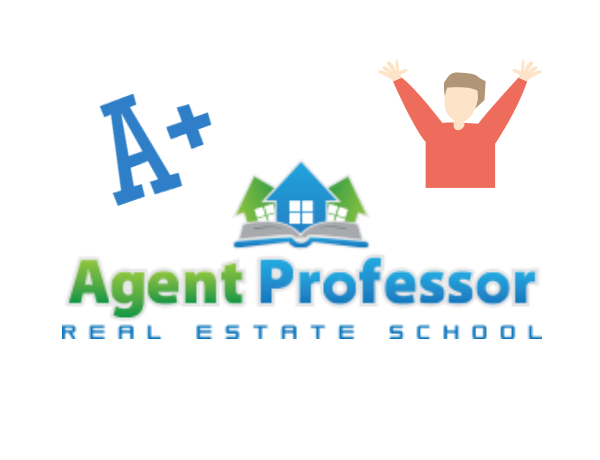 We are excited to announce our results in the first exam reporting period of 2020.
At 88%, our first time pass rate on the Utah real estate sales agent exam for this reporting period of 2020 was 21% above the state average!
Along with recent features added to our training program, this increase is due to the great students that have recently completed our course. Great Job!
We have added some great features to help students to focus their time on the topics that are featured on the exam, resulting in greater success and confidence when they take the state exam.
As the year progresses we are excited to see this pass rate continue to impress because of our great students and the study resources available here at Agent Professor!
If you are interested in getting your Utah real estate license with the help of Agent Professor, feel free to enroll today or contact us with any questions!

Add to Favorites
Agent Professor may earn affiliate commissions on links in blog posts.